Nick LoPresti
EMPOWER. ENCOURAGE. ACHIEVE. REPEAT.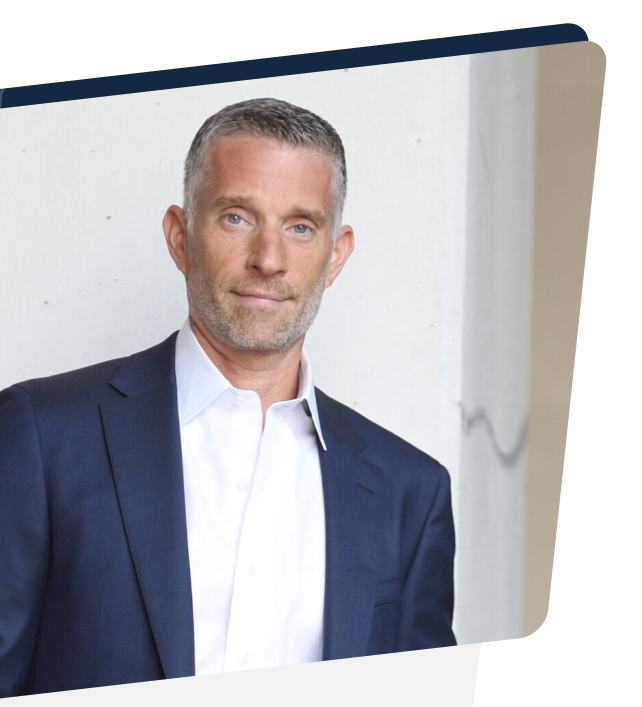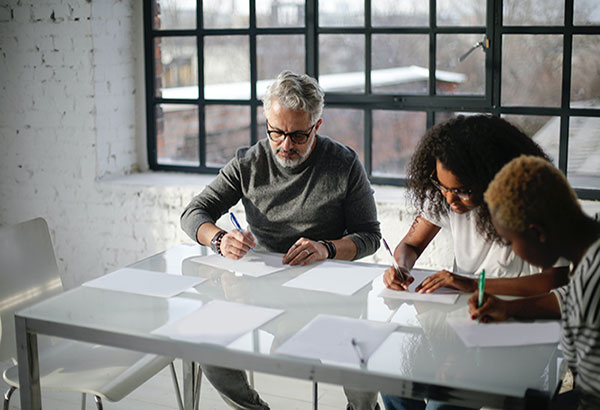 History
I've had the privilege of having great coaches throughout my life, both in athletic situations as well as in my professional life. With each of those experiences, I came in with little to no skill, but with a consistent and patient approach, I learned how to maximize my opportunities. While not everything always went according to plan, the ability to learn and adapt was one of the greatest skills I gained.
My time in the Financial Services sector put me in the room with many great thinkers and seasoned decision-makers. Working alongside these titans of industry for years and honing my professional instincts instilled me with the desire to take the best of their business prowess and mine and teach it to others so they could find the same confidence, fulfillment, and success.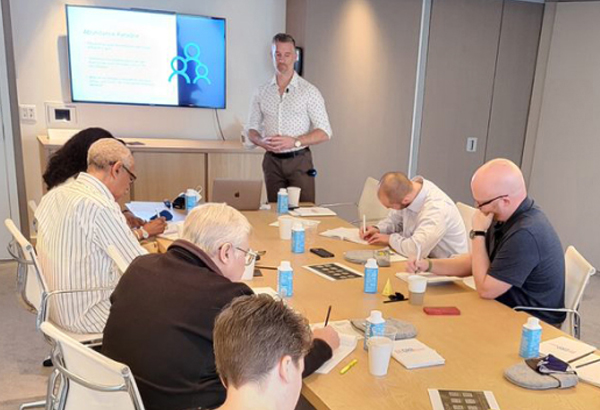 Approach
Mind and body synthesis is one of the "open secrets" of my coaching approach. When you combine the pursuit of being at your peak intellectually and professionally with consistent physical mindfulness and movement, you optimize your whole being. There's a lot to be said for the connection between moving your body and making gains in other, more abstract, areas of your life. The brain is a powerful tool and it's intrinsically linked to the body, rather than treating it as an afterthought, my coaching style honors that vital connection.

As a Certified John Maxwell Coach, Trainer and Speaker, and certified DiSC® trainer, I can help you uncover and maximize your full potential, find balance, and exceed even your wildest expectations.
Testimonials
Nick has insights and inspirations that can help any business grow. I highly recommend BEGR8 for all entrepreneurs and c-suite executives.