Business Consulting
LEVERAGE STRATEGY TO ACHIEVE MORE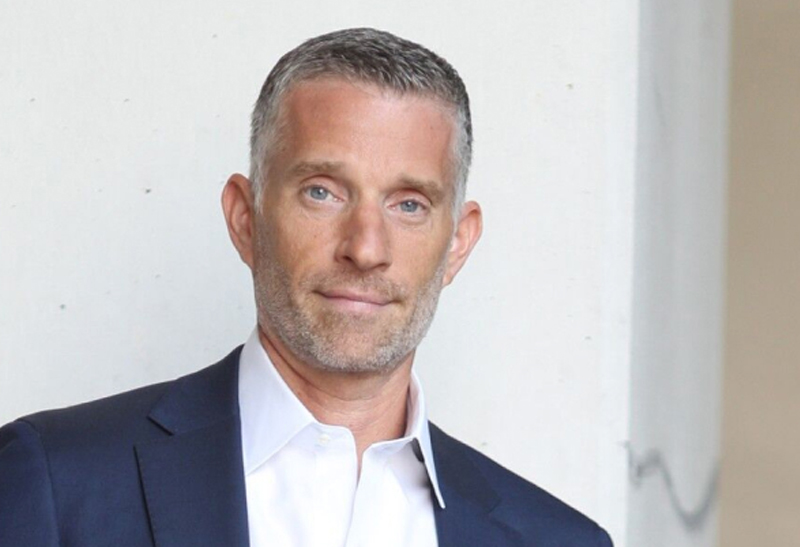 "Learn to say 'no' to the good so you can say 'yes' to the best."
-John Maxwell
I spent 25 years in Financial Services, working alongside and being mentored by some of the most respected people in the industry. As a longtime executive in the financial services space, I've led both large and small teams through crucial transitions and into more stable operations and processes. As a former field leader, I was tasked with serving both individual financial advisors as well as the firm. It was a welcomed challenge that helped me uncover tried and true ways to optimize systems and team collaboration for success that can be replicated consistently throughout an organization.
Typical business consulting engagements last 90 days and include
1
DISCOVERY SESSION
We'll have an initial conversation to clarify the top two or three priorities you'd like to accomplish and determine if we're a good fit for working together.
3
UNDERSTAND HOW YOUR TEAM COMMUNICATES
Each team member's DiSC profile will be identified, and all executive members will receive coaching. Ultimately, you'll have a better understanding of how to maximize the performance of each individual and streamline team collaboration internally and externally.
5
IMPLEMENTATION & REVISION
I offer virtual and onsite options for ongoing support through the discovery and implementation journey. I'll work alongside you as you implement changes and fine-tune processes & systems as necessary.
2
IDENTIFY GAPS & AREAS FOR IMPROVEMENT
Once we know what goals you want to focus on, we can drill down into your systems and operations to determine if your current processes can support your aspirations and what may need to change or be added for improvement.
4
TARGETED NEXT STEPS
I will create an actionable summary to help clearly lay out the path and bridge the gap between where you are and where you need to be to meet your highest priorities identified in the discovery stage.
Who Needs This?
Regardless of how your company needs to pivot to get where you want to be, I can help.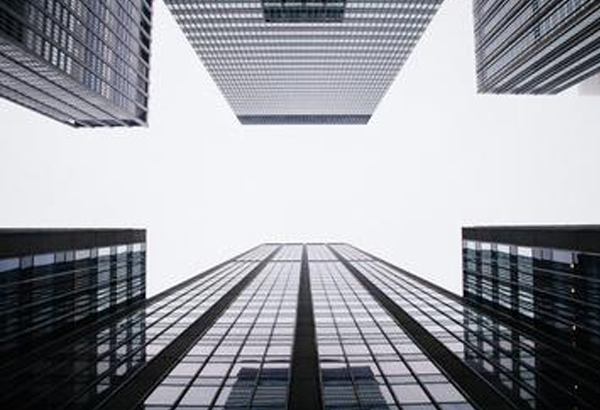 Company Acquisition
Growing your business through acquisition involves numerous moving parts and best practices. I have the experience and connections to streamline your absorption of incoming clients, staff, records, and systems.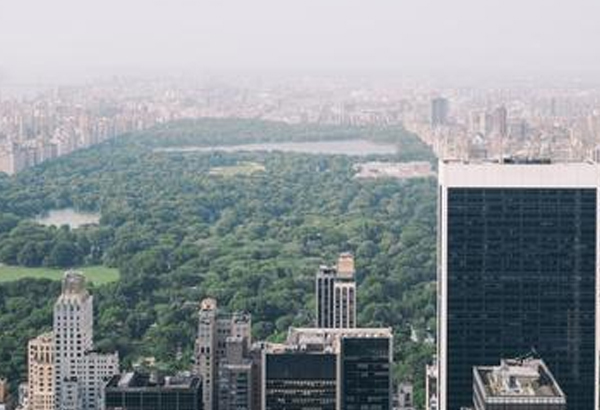 Taking Ownership
One-on-one, CEO-level coaching can help you operate at your personal best and tap into the maximum growth potential of your business and client base.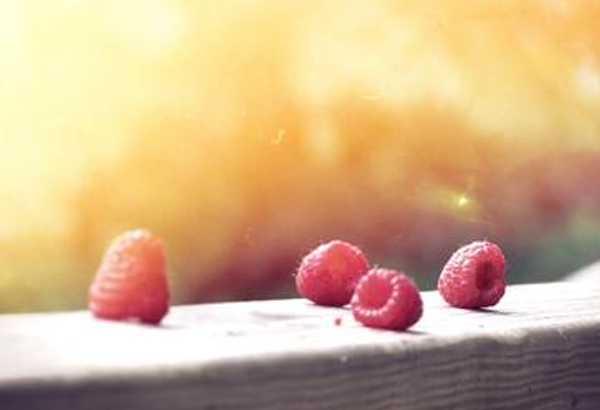 Changing Companies
Selecting the right fit for your personal values and aspirations or changing companies mid-career can be overwhelming. I can help you uncover which firms may be the best fit and evaluate all options.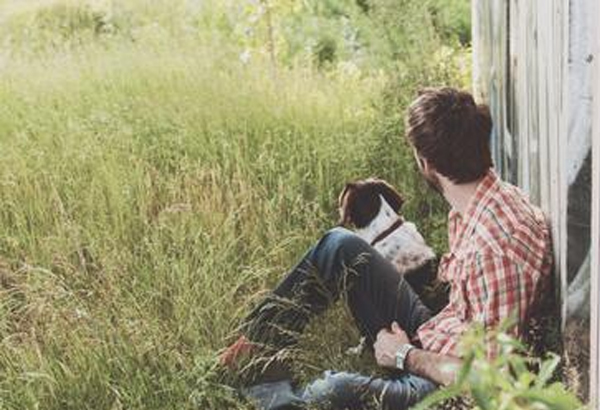 Revamping Marketing
Creating the right strategy and clarifying your "why" can help supercharge your marketing and branding for maximum results within your unique marketplace.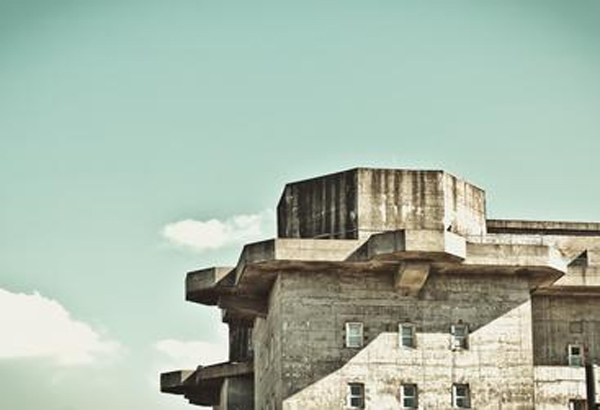 Leaving Industry
Maximize the value of your business before selling, and identify a successor that will continue thoughtfully serving your clients and build on the success you've established.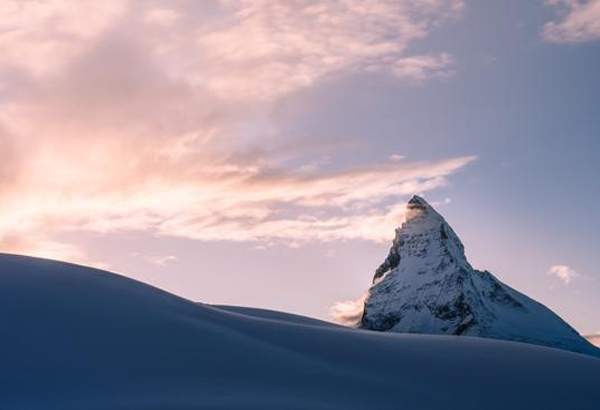 Elevate Your Business
Get your company to where you want to be with a greater understanding of your human capital needs, attracting top talent, and systems for employee growth and retention.