Executive coaching
THE FULFILLMENT IS POSSIBLE
You're closer to achieving your loftiest ambitions than you think. Working together, we'll identify personal and professional barriers keeping you from the success you crave and create a step-by-step plan to overcome them. I'll teach you how to leverage your natural skills and tap into your DiSC personality style to meet your highest goals.

The process
There's no one way to accomplish most tasks, but there is a best way for each individual. Knowing your personality style – for better or worse – and learning how to fine-tune interactions with other key players on your path can make all the difference in getting the results you want.
As a Certified John Maxwell Coach, Trainer and Speaker, and certified DiSC® trainer, I offer customized coaching programs to fit your individual or organization's needs, benefits package, and budget, such as: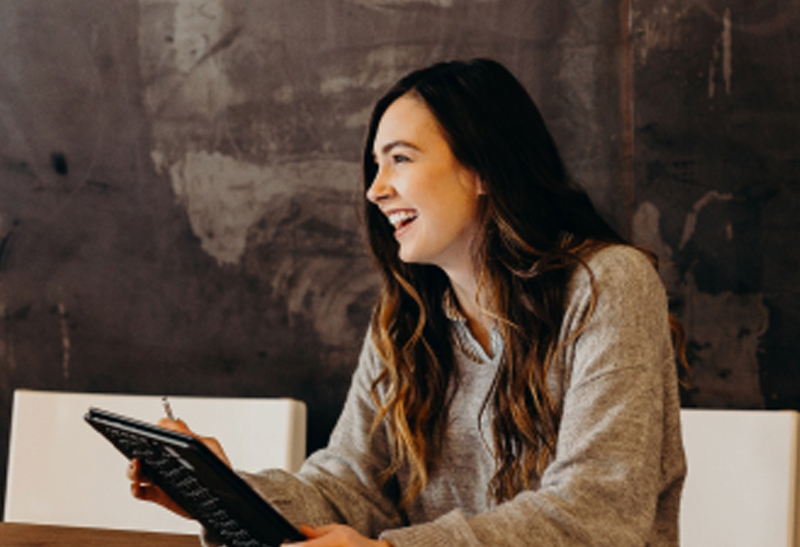 individuals
10 Sessions
12 Week Package
Discover
Get clarity around your goals and the barriers holding you back from accomplishing them.
1
Identify
Uncover your DiSC personality profile and learn how you can use your style to your best advantage.
2
take action
Focus on weekly, actionable steps designed to carve a path toward meeting your goals and beyond.
3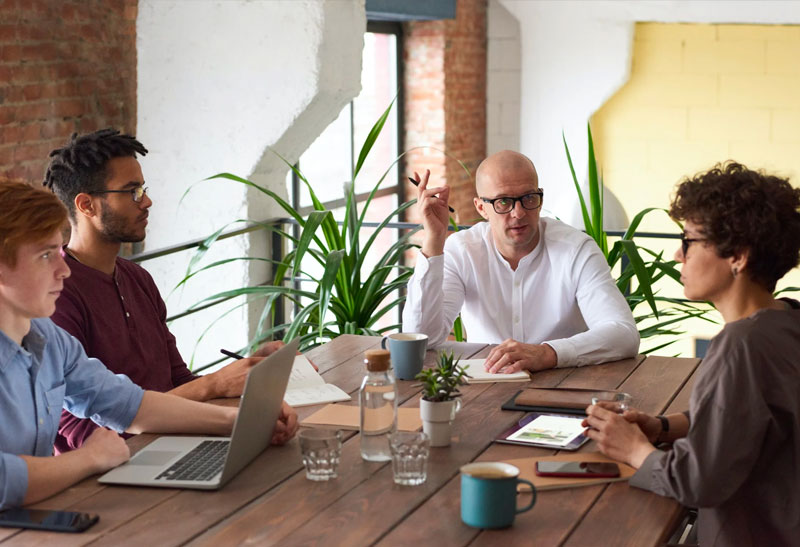 Teams
8-12 Group Sessions
Weekly, Bi-Weekly or Quarterly
mastermind meetings
Guided reading sesstions & worksheets curated to lead teams through the process of uncovering gaps and finding solutions.
1
individual assessment
Uncovering the best of everyone with worksheets designed to elevate and expand individual and team potential
2
team strenghtening
Bring together information form the group sessions and worksheets to addess gaps and stabilize success patterns for a happier, more resilient team.
3
Powerful forward progress begets more progress
Want to accomplish even more? I offer an additional 10 Session Package you can stretch over 20 weeks as well as ongoing, tailored support beyond that if desired.
Get Started